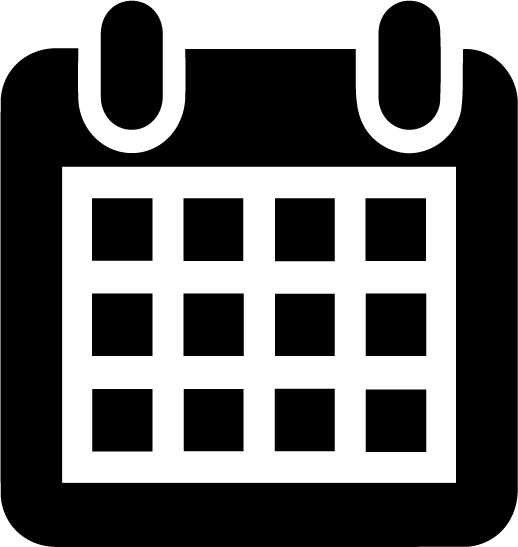 Published on: Thursday, 6th June 2019 |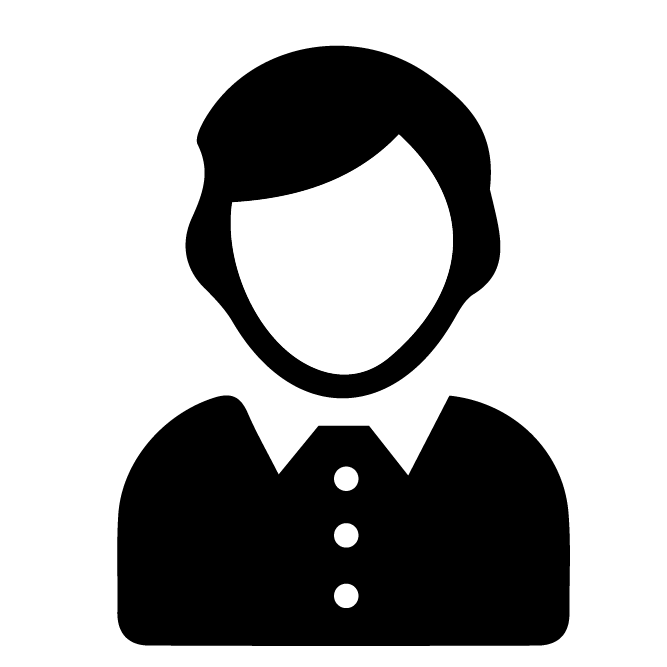 Author: Kevin Thorpe
From driving to the airport to setting off on a road trip, many of us will rely on our cars this summer to ensure that we can enjoy our summer plans. Driving in hot weather conditions can be challenging. However, there are a few simple things that you can do to make summer driving safer and more comfortable for both you and your passengers.
Plan ahead

Popular routes to seaside destinations, such as the Norfolk Coast, can become extremely busy during the summer months. It is a good idea to check traffic on your route before setting off to avoid traffic hot spots whenever possible.
Keep your car cool

If it is possible, park your car out of the direct sunlight. This will allow you to come back to a cool car rather than one that's already warm before you begin your journey. If this isn't possible, it's a good idea to allow your car to cool down a bit before you drive by either opening the windows or turning the air conditioning on.
Check fluid levels

The increase in temperatures can cause your car engine to become too hot. To combat this, make sure your coolant levels are topped up to the manufacturer's recommended level and that your engine is switched off in traffic jams.
Look out for cyclists

The warmer months mean that more cyclists are out on the roads. For this reason, it is important to be even more aware of the presence of cyclists especially on popular cycling routes. In addition, ensure that you're not driving faster than the speed limit as this gives you more time to react to cyclists.
Check your tyres

Research by the AA shows that blowouts happen more often in the warmer months. This happens because the hot weather causes extra issues for under inflated or damaged tyres. As a result of this, the risk of punctures and tyre blowouts increases.
Driving with pets

If you're planning on embarking on a trip with your pet, make sure that you don't leave them in the car. Even if you're only popping into a supermarket, temperatures inside the vehicle can soar making life uncomfortable for your pet and putting them in danger. If you can't have your pet with you, it's best to leave them at home.
Dealing with sun glare

A key issue when driving in the summer is sun glare. This can make it difficult to see where you're driving and potential hazards. Looking directly into the sunlight can also cause damage to your eyes. For this reason, we recommend ensuring that you have a pair of sunglasses in your car and using your overhead visor to block out the sun when necessary. In addition, your windscreen can become blocked and dirty, ensuring that you have enough windscreen washer fluid will help to keep your view of the road clear.
Don't drink and drive

From BBQs to pub gardens, summer often leads to a rise in the number of social events going on. As a result of this, drink driving can become an issue in the summer. If you are planning to drink, make sure that you have an alternative method of transport for getting home.
Dealing with allergies

Summer and the high pollen count it brings aggravate hay fever and other summer allergies. Constantly sneezing whilst driving or dealing with itchy eyes can make driving difficult. However, care must be taken when taking allergy medication before driving as they can cause tiredness and restricted vision.
Stay hydrated

Hot weather can cause dehydration which will affect your ability to drive safely. We recommend always carrying cold water bottles in your car so that you can re-hydrate when needed and keep your focus on driving.
Travelling with children

If you're going on a long car journey with your children this summer, they can be distracting if they get bored on the way. Make sure to bring lots of games and activities to keep them occupied during the journey so that they don't take your attention away from the roads.
Take a break

Driving in the heat can cause you to become tired more quickly than you normally would. This can lead to a loss in concentration and an increased chance of accidents. When planning your route, make sure that you find some spots on the way where you can take a break to eat, drink and relax.
Following these summer driving tips will ensure that you can make the most out of your summer and reduce the chances of issues with your vehicle from spoiling your summer fun. If you need any vehicle advice this summer, talk to your local TyreCity team and they will be happy to help.
Blog
Popular Tags
Join us on social media