You can learn a lot about a tyre by looking at the markings and symbols on the sidewall; from when and where it was made to the top speed and vehicle weight that the tyre can handle. Most importantly, the tyre sidewall can tell you the size of the tyre so that when the time comes to replace them, you can select the appropriate tyre for the job.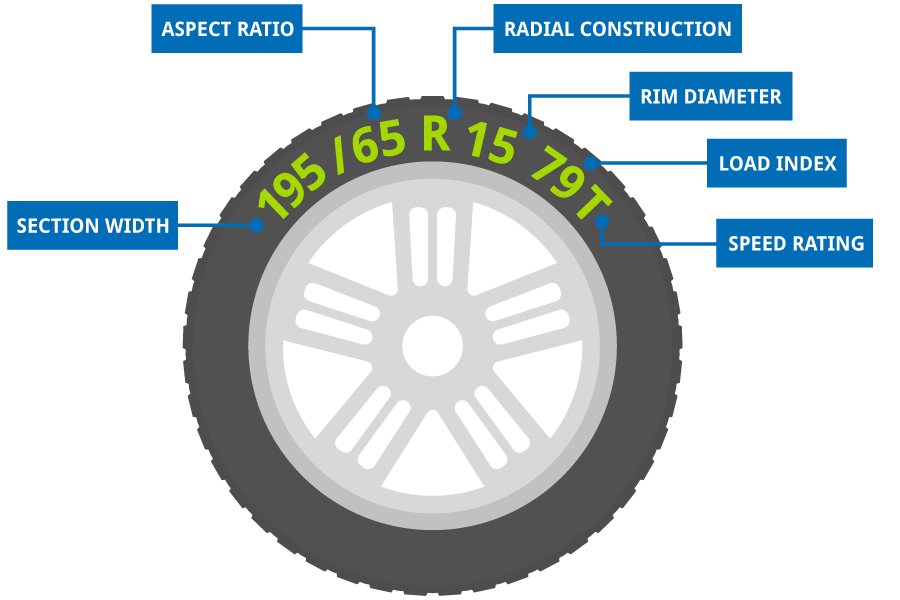 Tyre Size
Your tyre size can be identified as a series of numbers and letters like in this diagram. Here's our simple guide to explain what some of them mean: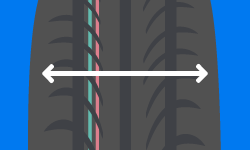 Section Width
This is the nominal section width of the tyre in millimetres. In the example above, the tyre is 195mm wide.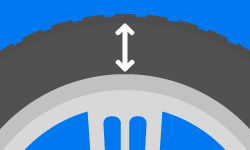 Aspect Ratio
The aspect ratio mark represents the height of the tyre sidewall as a percentage of the nominal section width. In the example above, the aspect ratio is 65% (127mm) of the 195mm section width.
Radial Construction
Practically every car tyre is now manufactured with cord plies positioned at a 90 degree angle to the direction of travel. This is called radial construction and gives the tyre additional structural strength. To show this, the tyre is marked with an R.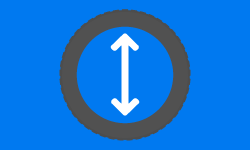 Rim Diameter
The rim diameter is measured in inches and describes the diameter of the tyre's inner rim. In the example above, the rim diameter is 15 inches.
Load Index and Speed Rating
The load index is a numerical code, which corresponds to the maximum load a tyre can carry at the speed indicated by its speed rating. In the example above, a Load Index of 79 and Speed Rating T indicates that the tyre can carry a load of 437kg at a maximum speed of 118mph (190kph).