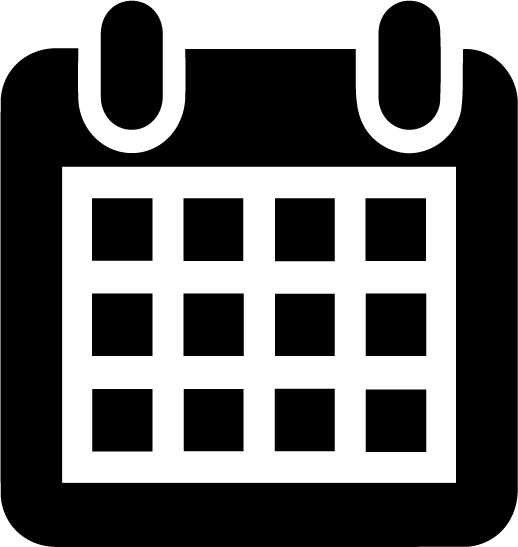 Published on: Friday, 4th October 2019 |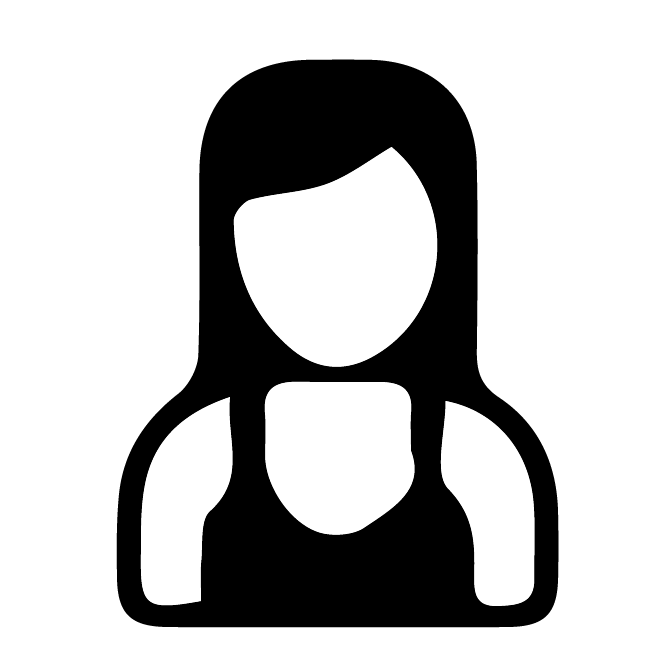 Author: Aminta Gagnon
Can you remember the last time you replaced your tyres? Many drivers forget to check their tyres as often as they should. Continue reading to find out more about some of the obvious signs that your tyres need to be replaced.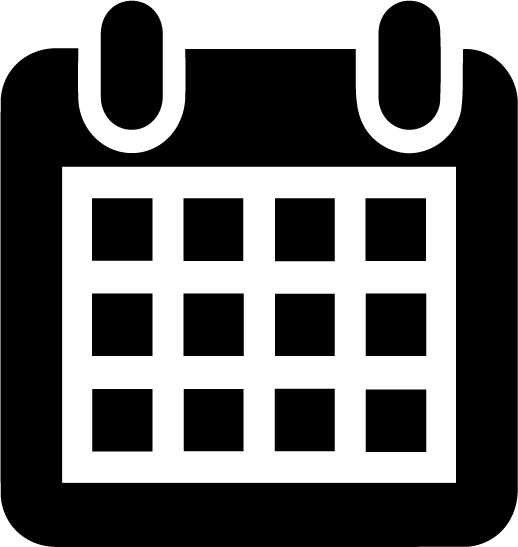 Published on: Friday, 8th March 2019 |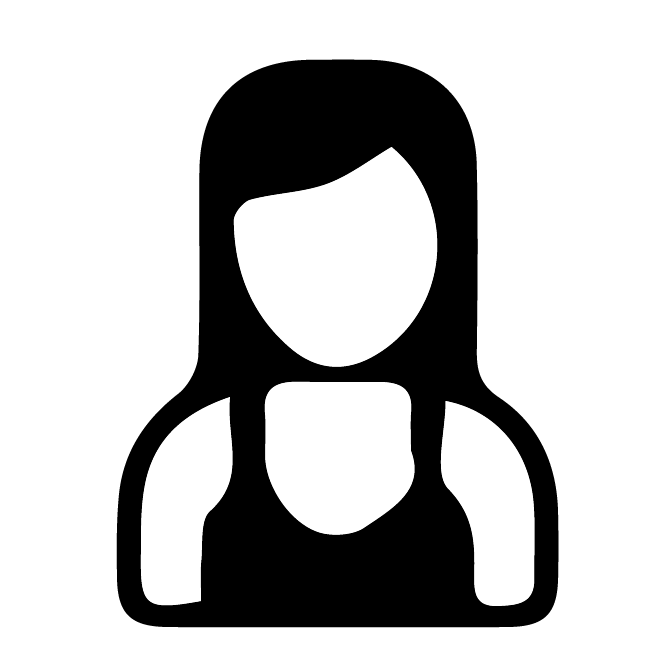 Author: Aminta Gagnon
Most drivers don't often think about their tyre tread until they have an issue with their tyres. Continue reading to find out how and why you should pay attention to your tyre tread for both safety and legal reasons.
Blog
Popular Tags
Join us on social media