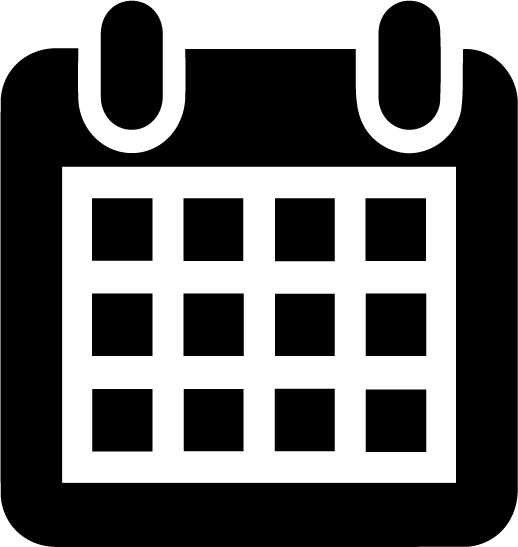 Published on: Wednesday, 16th January 2019 |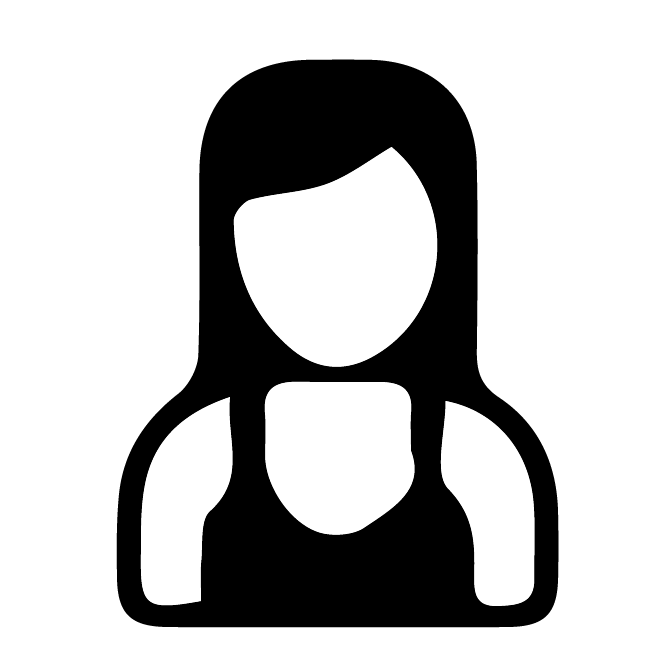 Author: Aminta Gagnon
When choosing your car tyres, it can be difficult to choose the best tyres for your vehicle. For this reason, we have put together a guide on choosing the best tyres for your vehicle and how to ensure that they are kept in the best possible condition.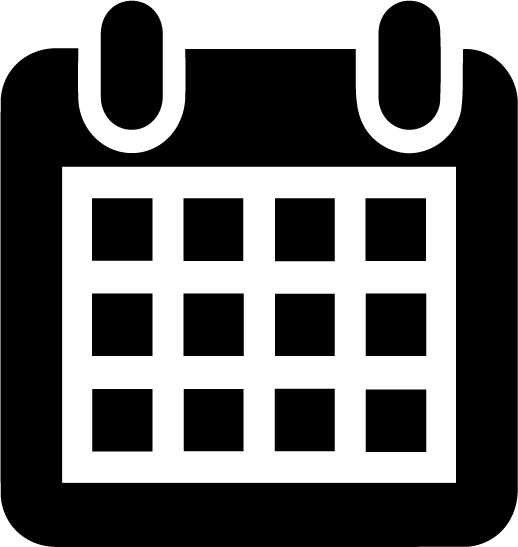 Published on: Wednesday, 16th January 2019 |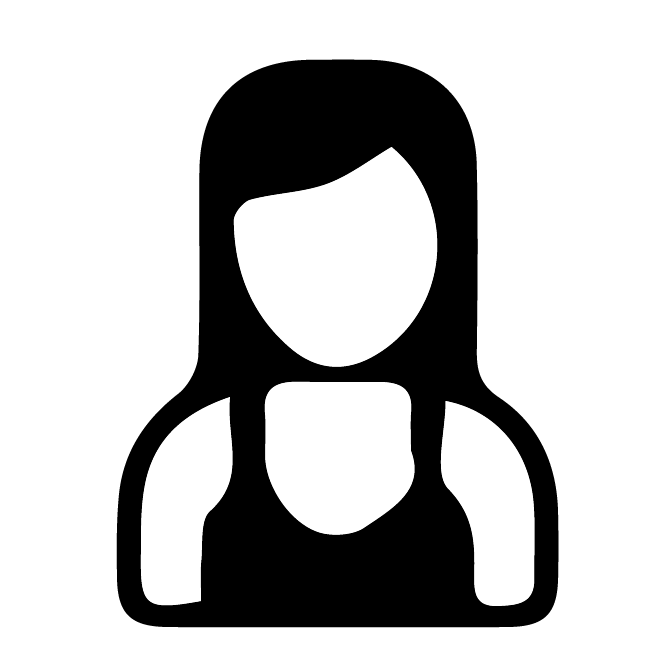 Author: Rebecca Taylor
Your brakes are one of the most important elements of vehicle safety. Do you know when they need changing? Find out more about the signs that your brakes might need some attention in our latest article.
Blog
Popular Tags
Join us on social media