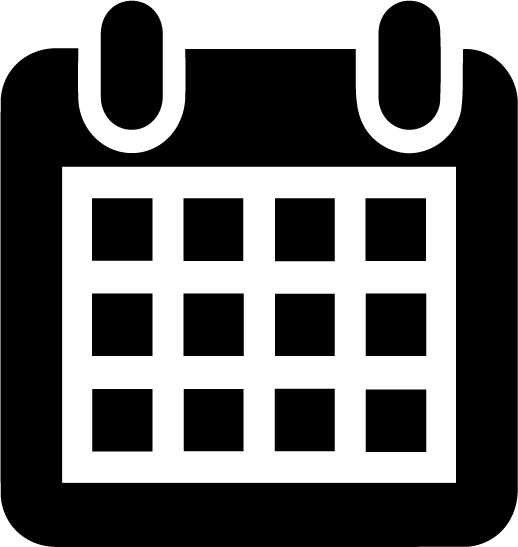 Published on: Monday, 25th February 2019 |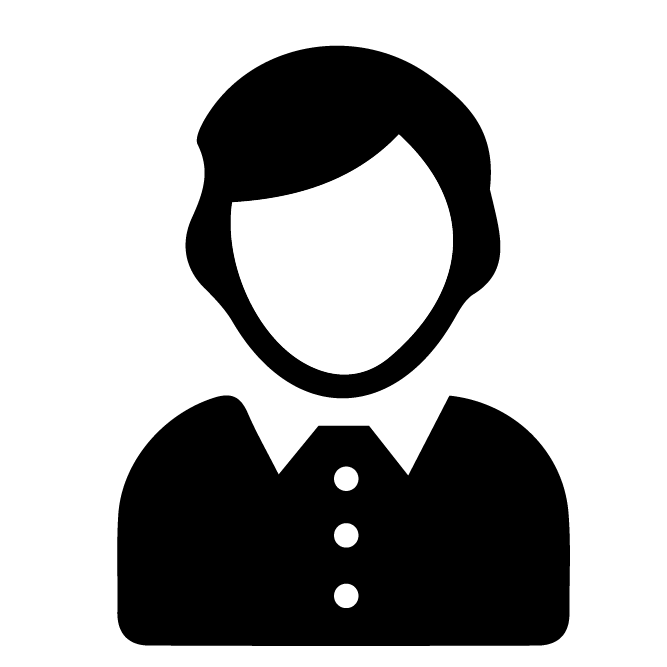 Author: Kevin Thorpe
If your car is over three years old, it will require an MOT test every 12 months. This test is a legal requirement, and it proves that the vehicle is roadworthy. While you may feel confident that your car will pass its MOT with flying colours, it only takes one small problem for it to fail - and many of these potential issues could be prevented if you take the time to prepare the vehicle beforehand.
So, ahead of your car's next MOT appointment, it's worth carrying out a few simple checks and addressing these issues in advance. As a result, you should find that you save yourself the hassle and expense of fixing these issues and having the vehicle retested.
To find out which areas you should be paying attention to, keep reading.
Lights

It pays to check that your lights work correctly before you take your car for its test. When you start the engine, you should ensure that each exterior light is working. Apart from your headlights, this includes your hazard lights, fog lights, brake lights, the rear and side lights, indicators, reversing lights and the lights around the registration plates.
The easiest way to check this is to ask someone to help you by standing outside the car while you switch each light on and off individually. If any of the bulbs don't come on, you will need to get them replaced.
Brakes

While it's impossible to inspect your brakes without specialist equipment, there are some things you can do to ensure this vital safety system is working correctly. For instance, you could make sure the fluid level in the brake system reservoir is within the minimum and maximum indicators. To find out where the reservoir is, you should refer to your car manual.
You may want to check how your car feels when you apply the brakes while you're driving too. For example, if the car starts to judder, move from side to side or you can hear an unusual noise, it's likely there is a problem. If the brakes feel spongy, this could also suggest something is up with this system.
Steering

Just like your vehicle's brakes, it's hard to check the steering if you don't have access to the right tools. However, there are a few things you can look out for to determine if your steering is a little out of whack. For instance, you should pay attention to how tight the steering feels when you're behind the wheel. If it feels a little loose or you notice unusual movements when you turn, it could be that the column support is worn. You should also listen out for knocks when the wheel is turned or a whirring sound from the power steering pump. Both of these could be an indication that the components of your steering system need looking at.
Tyres

To reduce the chances of your car failing its MOT test, it's worth inspecting your tyres ahead of the appointment. You could simply start by walking around the vehicle, keeping an eye out for any cuts, bulges or cracks in the sidewalls, as well as running your hand over each tyre to feel if there are any foreign objects that may have become stuck in the rubber.
It's also important that each tyre has a minimum tread depth of 1.6mm. Anything below this is illegal, so it's vital that you carry out this particular check. You can measure the tread of your tyres using a specially designed tool called a tread depth gauge, or you could slot a 20p coin between the tyre grooves. If the rim of the coin is still visible, it's likely the tread is below the minimum measurement and you'll need to replace the tyre with a newer model.
You may also want to check that each tyre is the same size and construction as the model on the opposite side of the vehicle. If your car comes with a spare tyre, it's important that you check this meets the legal requirements too.
Bodywork

If the bodywork of your car has seen better days, don't worry - you won't fail your MOT. However, it's worth noting that your vehicle may not pass if parts of the exterior pose a danger to others. For instance, you should make sure that there are no sharp edges on the bodywork that could potentially harm a pedestrian, and you will need to check that the bumpers are securely attached. You must also be able to access the car through all of the doors, and make sure that they open from both the inside and the outside.
Windscreen

While small chips in the windscreen won't mean your car will necessarily fail its MOT, it's still important that you check this part of the vehicle. For example, you should ensure that the area swept by the wipers has no cracks or chips, and that any damage outside of this area is no larger than 10mm in diameter.
Aside from the glass in your windscreen, you should also check that all of your rear view and wing mirrors are in good condition without any cracks and chips that could disrupt your view. Your mirrors must be securely fixed in place too.
General checks

There are a number of other checks you can carry out ahead of your MOT test. For instance, you could make sure that the horn works properly, as well as the windscreen wipers, making sure that the rubber blades of each wiper are in good condition. You should look out for any missing chunks or loose strips. If you come across any signs of wear and tear, replacement wipers are easy to find and fit. You may also want to check that the washer jets work well, and that your screen wash levels are topped up.
You could also inspect the details of the vehicle's interior, such as the seat belts. You must be able to fasten and eject every seat belt in the car, and each one must not be frayed or cut in any way.
At Tyre City, we're perfectly placed to help you with your next MOT test. Using the latest equipment and years of expert knowledge, we will carry out the relevant checks to ensure your vehicle is roadworthy.
To learn more about the checks we conduct during an MOT, why not read through our handy checklist?
Blog
Popular Tags
Join us on social media